WE SPECIALIZE IN:
Aluminum Ramps
Annual Maintenance
Boat Lifts
Dock Repair & Renovations
Dredging
Lighting
Permitting
Pile Driving
Pressure Washing & Sealing
New Dock Construction
PWC Docks
Railings
Shoreline Stabilization
Tank Lifts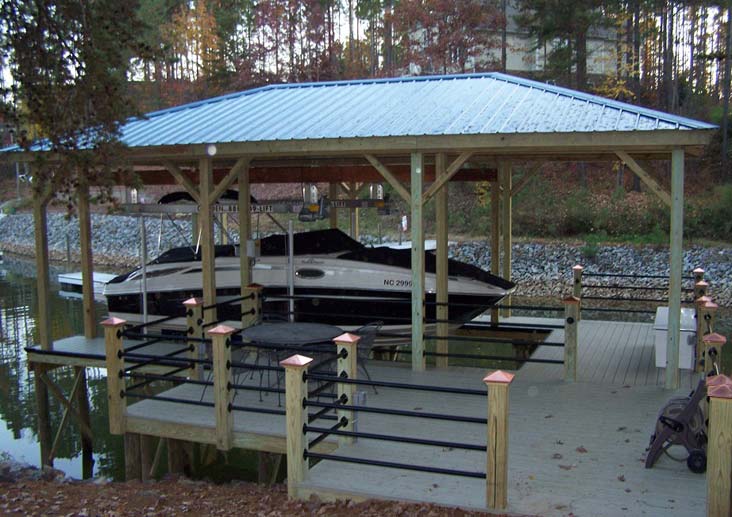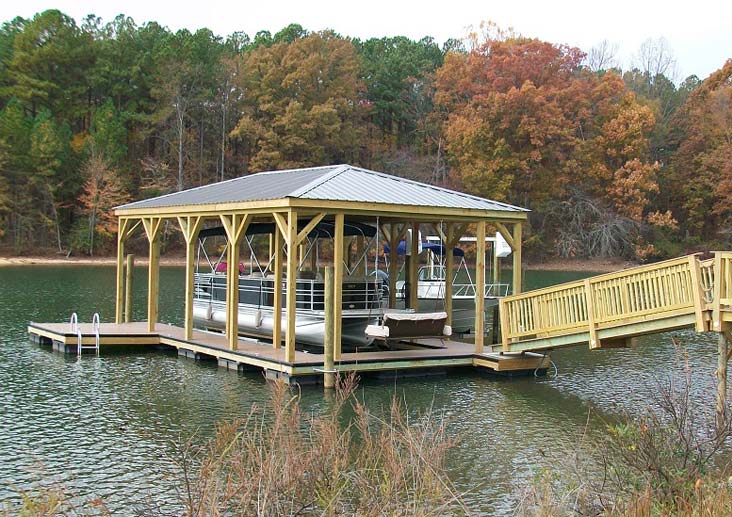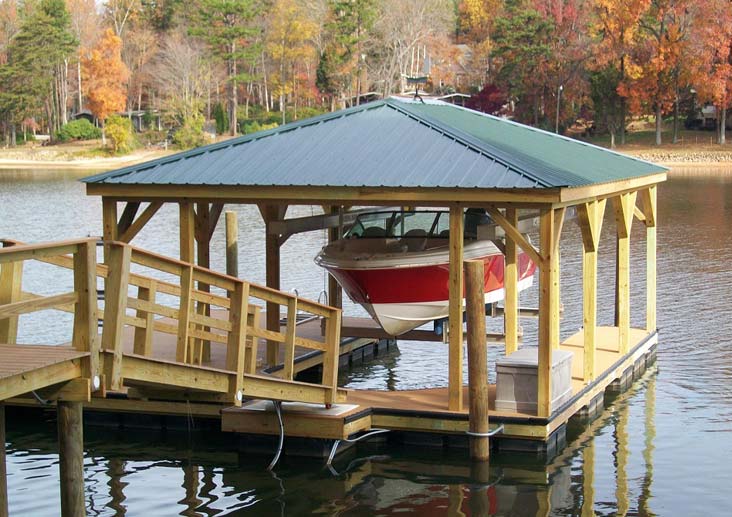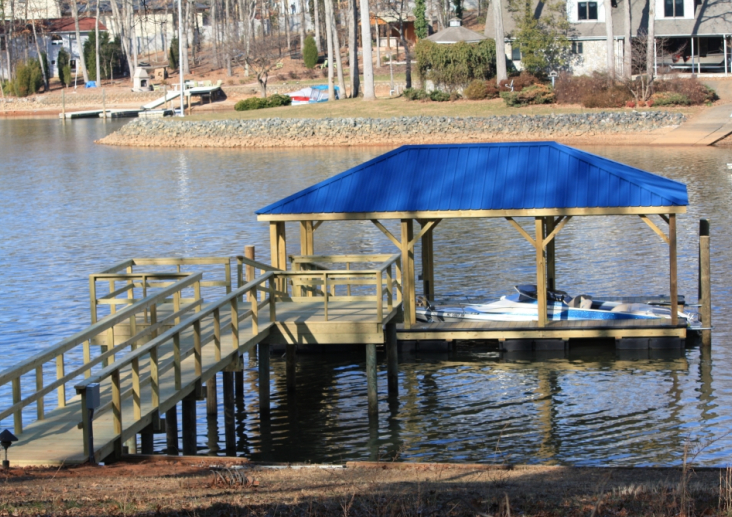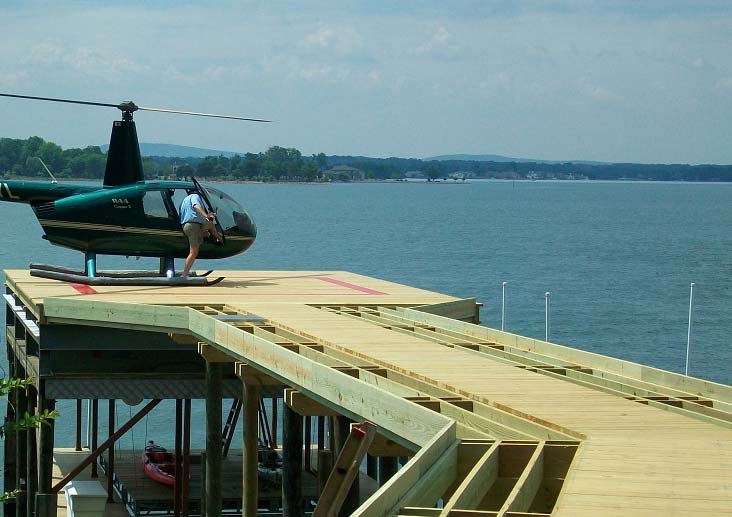 ARTICLES
Boat Docks Defined
By David Faulkner
Boat docks are the least regarded among boat accessories, being overlooked most of the time. They are, in reality, accessories that boat owners cannot do without. Boat docks are a necessity especially when boats come to harbor. It is the place where people embark on or disembark from the boat...
Boat Docks
By Josh Riverside
If a person has waterfront property, "boat docks" are a great addition. A boat dock, available in varying sizes and shapes, is a place to moor a boat and provides easy leisure access for swimming and fishing. There are aluminum docks, steel docks, floating docks and post docks. These classifications depend...
Dock Maintenance Tips - How to Better Enjoy Your Boat
By Ash Audette
Owning a boat is great way to have fun. Take it out for the day to bask in the sun, spend time with family and friends, or even catch that nights supper. But owning a boat also comes with some responsibilities. Namely, you have to have a place to keep your boat when it is not in use...
Lighting for Boat Docks
By Thomas Holley
Lighting your boat dock is important for the safety of you and your passengers when entering and exiting your vessel in the dark, and can also be a wonderful feature to have should you want to entertain on your boat dock after the sun has set. Boat dock lighting also ensures that yourself...
Bass Fishing Around Boat Docks
By Bobby Ivie
Largemouth bass love to hang out around boat docks. For them, this is a good place to hide in the cover, get shade from the sun, and to find bait fish when the dinner bell rings.So it stands to reason that this is good place to fish for them. The problem is getting your bait to them. The overhand cast will...