WE SPECIALIZE IN:
Aluminum Ramps
Annual Maintenance
Boat Lifts
Dock Repair & Renovations
Dredging
Lighting
Permitting
Pile Driving
Pressure Washing & Sealing
New Dock Construction
PWC Docks
Railings
Shoreline Stabilization
Tank Lifts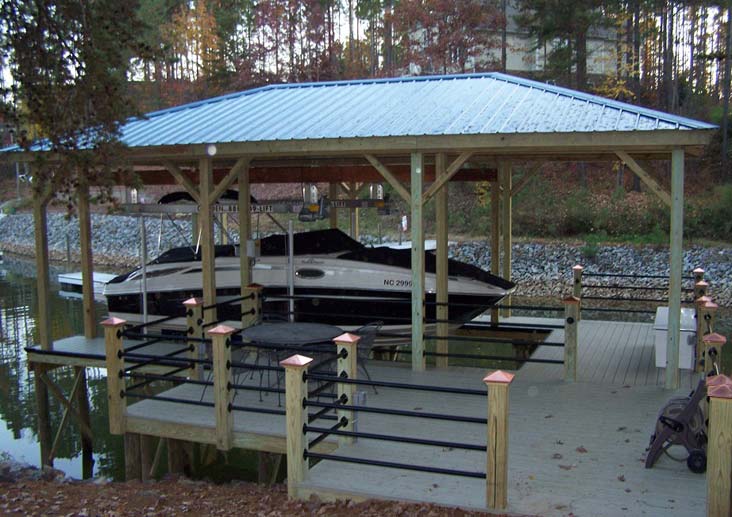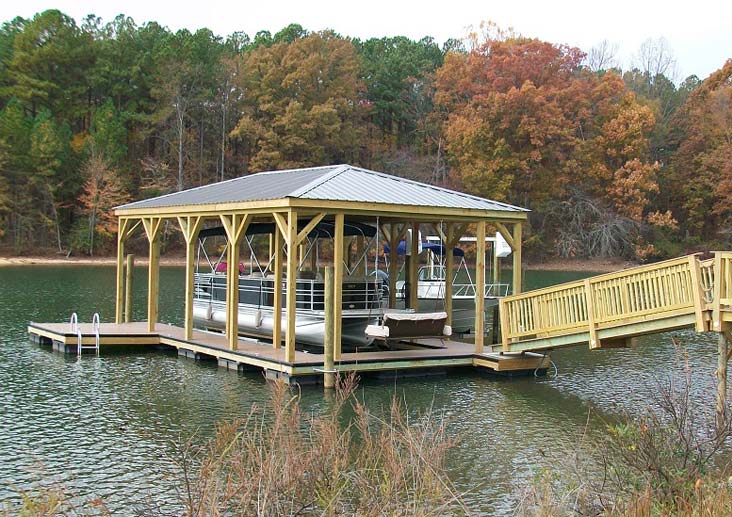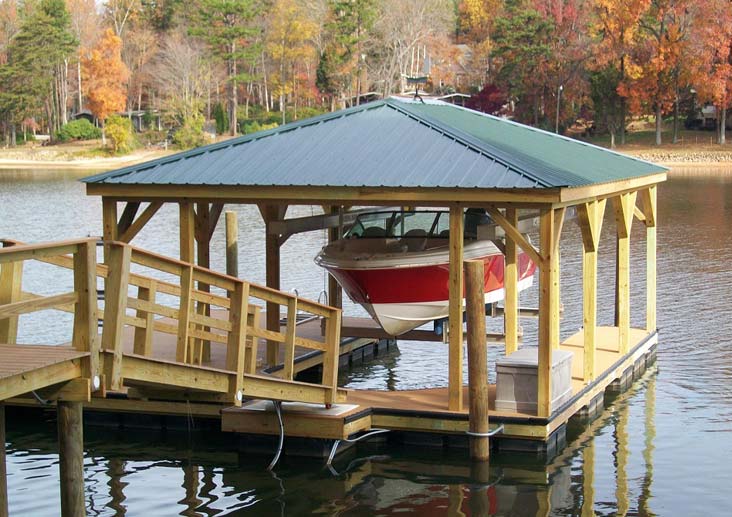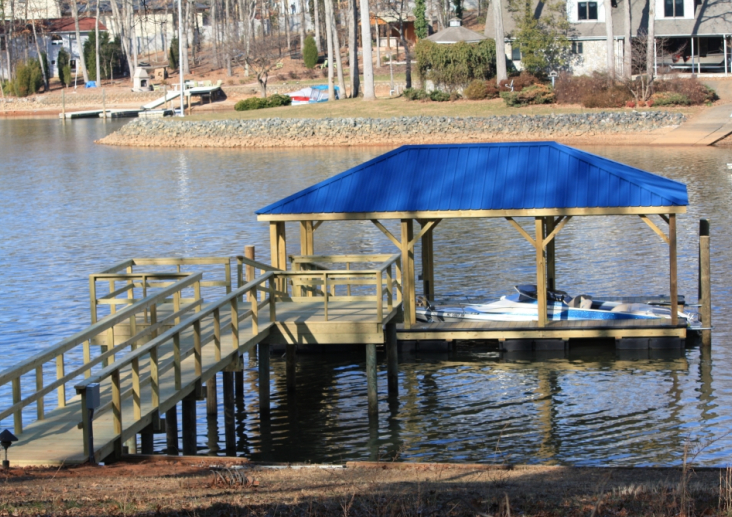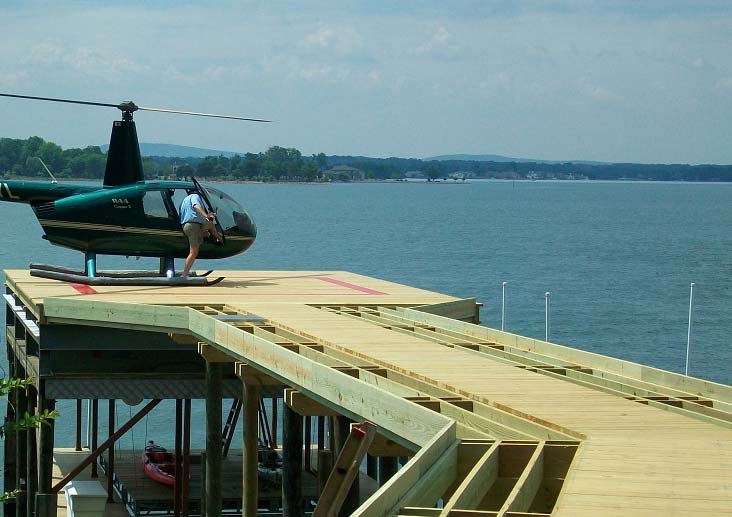 No matter how big or small the project, Aqua Docks has the experience and resources to help you design, permit and build a custom dock or pier to meet all of your lifestyle needs. A project of this magnitude is a major investment that improves the usability and value of your home on Lake Norman. The process starts with our staff meeting with you and your family to gain an understanding of your expectations for aesthetics, budget and functionality.
There are many options when it comes to building a dock or pier. One of the first decisions is deciding on floating or stationary construction. There is also a multitude of options when it comes to materials to construct your dock or pier with and our staff can explain the benefits and differences in using treated lumber, composite materials and vinyl decking.
All new construction contracts include a follow-up service inspection approximately eight (8) months after project completion to inspect and tighten all fasteners once your dock or pier has had ample time to settle firmly into place.