WE SPECIALIZE IN:
Aluminum Ramps
Annual Maintenance
Boat Lifts
Dock Repair & Renovations
Dredging
Lighting
Permitting
Pile Driving
Pressure Washing & Sealing
New Dock Construction
PWC Docks
Railings
Shoreline Stabilization
Tank Lifts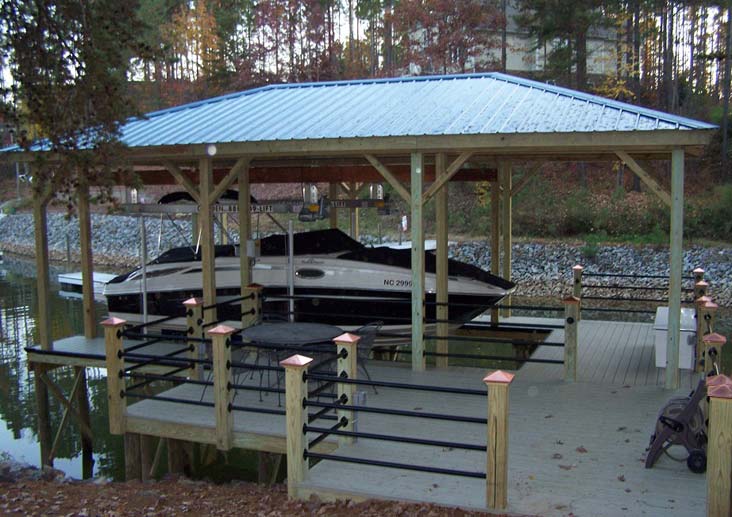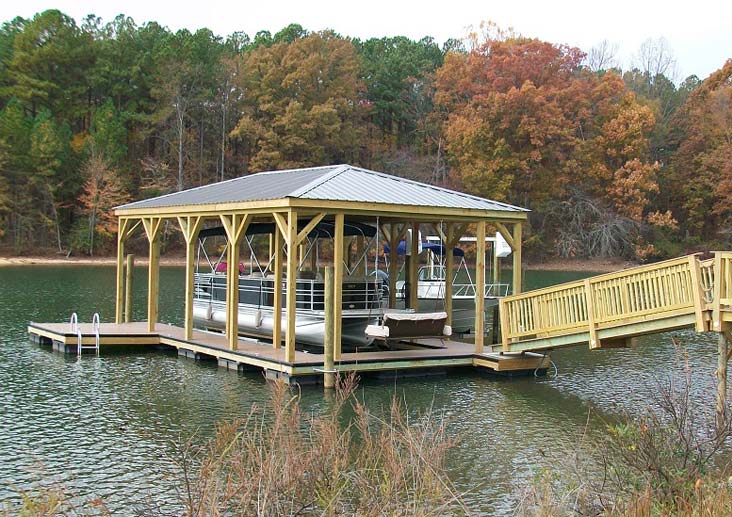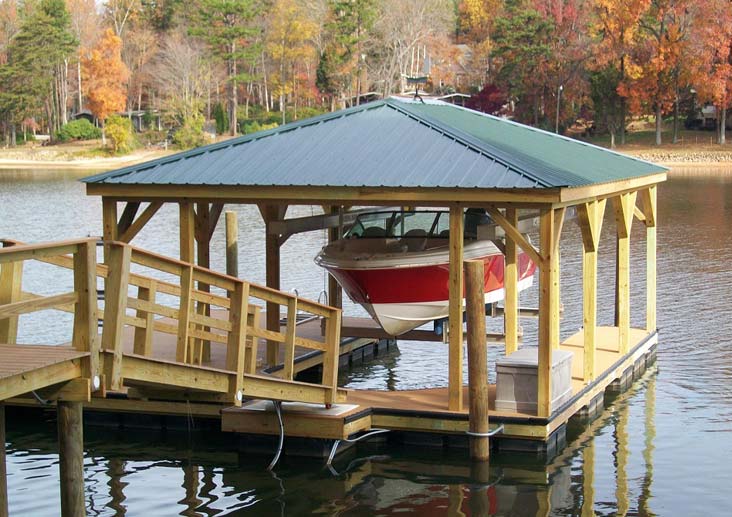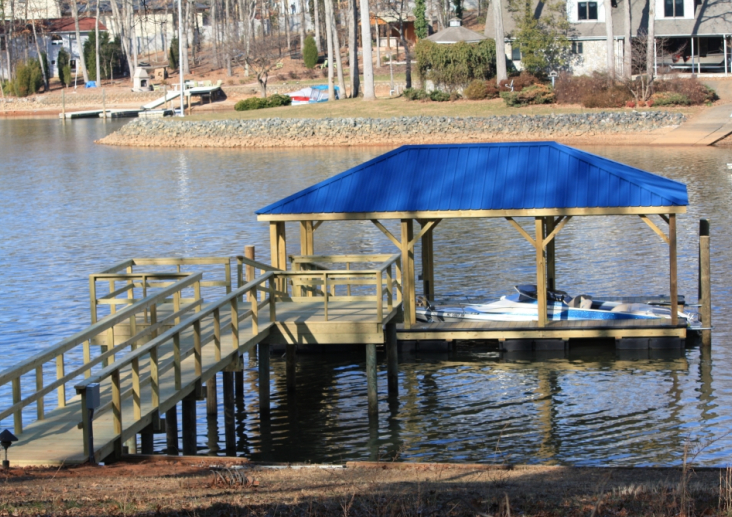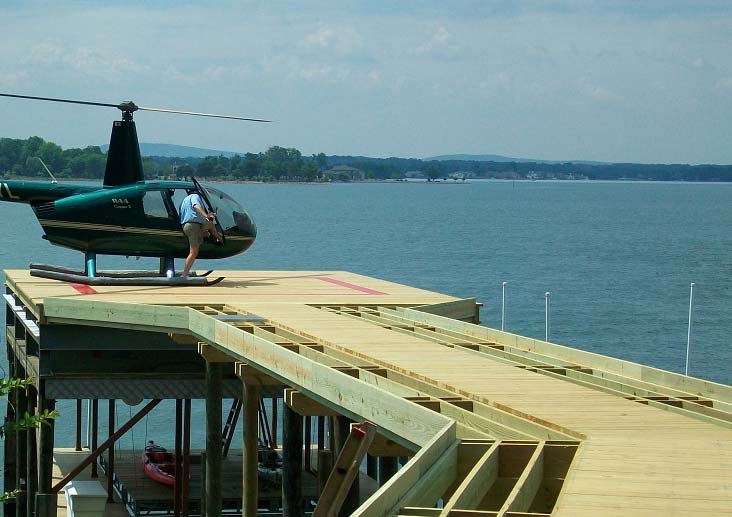 Repairs
Aqua Docks also specializes in preventative maintenance programs, repairs and renovations for your existing dock or pier. From re-floats to re-decking and re-roofing, we can give your old dock a minor or major facelift. We also offer annual maintenance contracts that include pressure washing and sealing.